Products
Brewery beer equipment general used in industrial beer production line, which for the purpose of maximizing return on investment.
Learn More Our Case
Case
This type of beer brewing equipment can brewing different type beer in the market, you can easily find, such as switch beer, wheat beer, dark beer and other special beer.
Learn More Our Case
Service
We have high diathesis staff and excellent processing equipment, and quality control runs through the whole production process from parts stock to the beginning of production.
Learn More Our Case
How to choose hotel-type craft beer equipment?
Source :Zunhuang Release Time : 2023-10-09 PV :
Buy a set of stable equipment. The operation can be simple or complex, but the equipment must be stable, the temperature control must be stable, the time control must be precise, the traditional beer process must be standardized, and special beers such as IPA must be unique. So what should be the basis for choosing beer equipment?
Shandong Zunhuang hotel-type craft beer equipment has changed the traditional beer brewing process and transformed beer production from a single variety to multiple varieties.
Using various formulas and controls during the brewing process, various beers can be brewed, such as German, American, Dutch, and Czech-flavored beers. Beers can also be blended according to local preferences and seasonal changes. different species.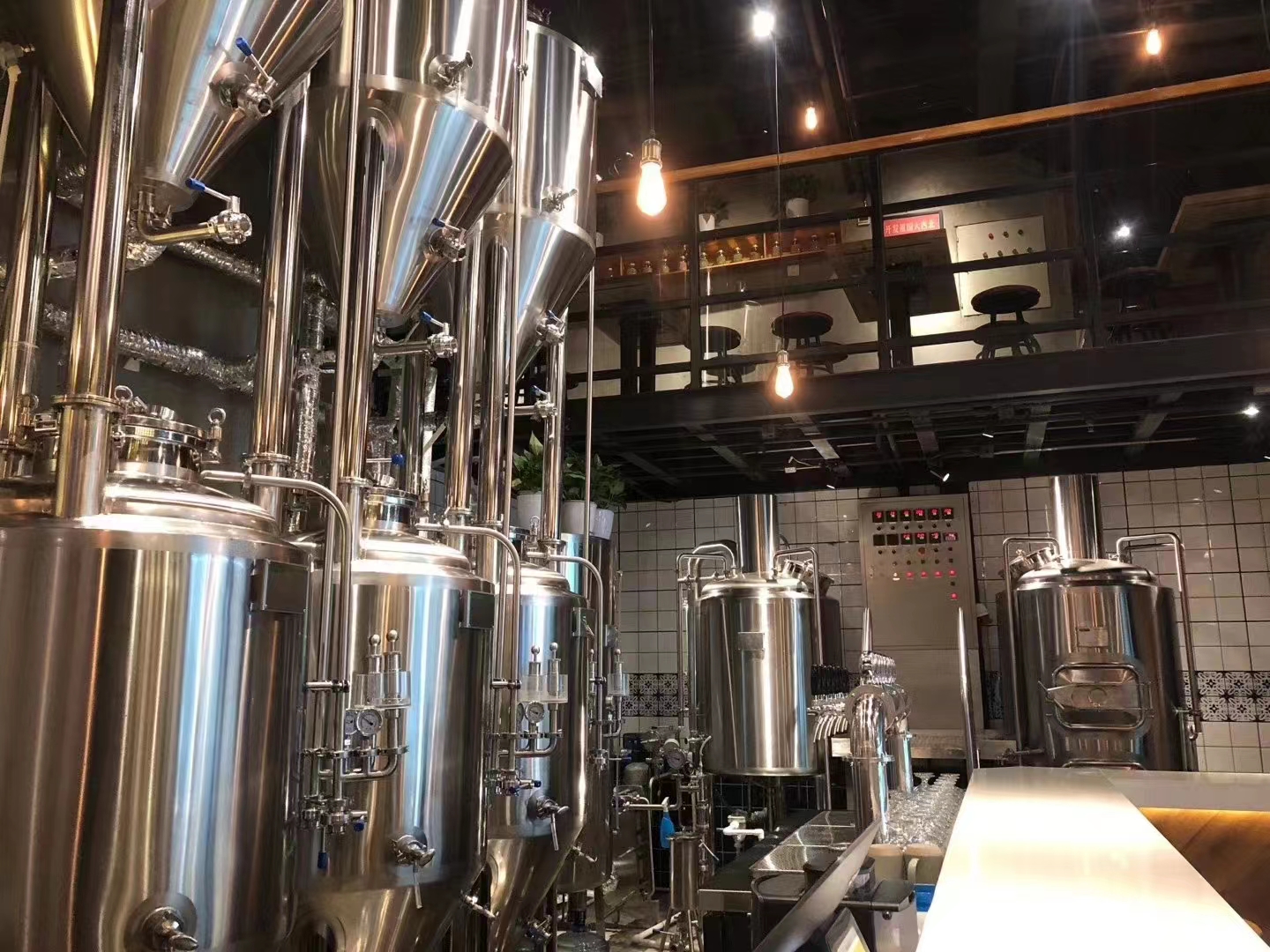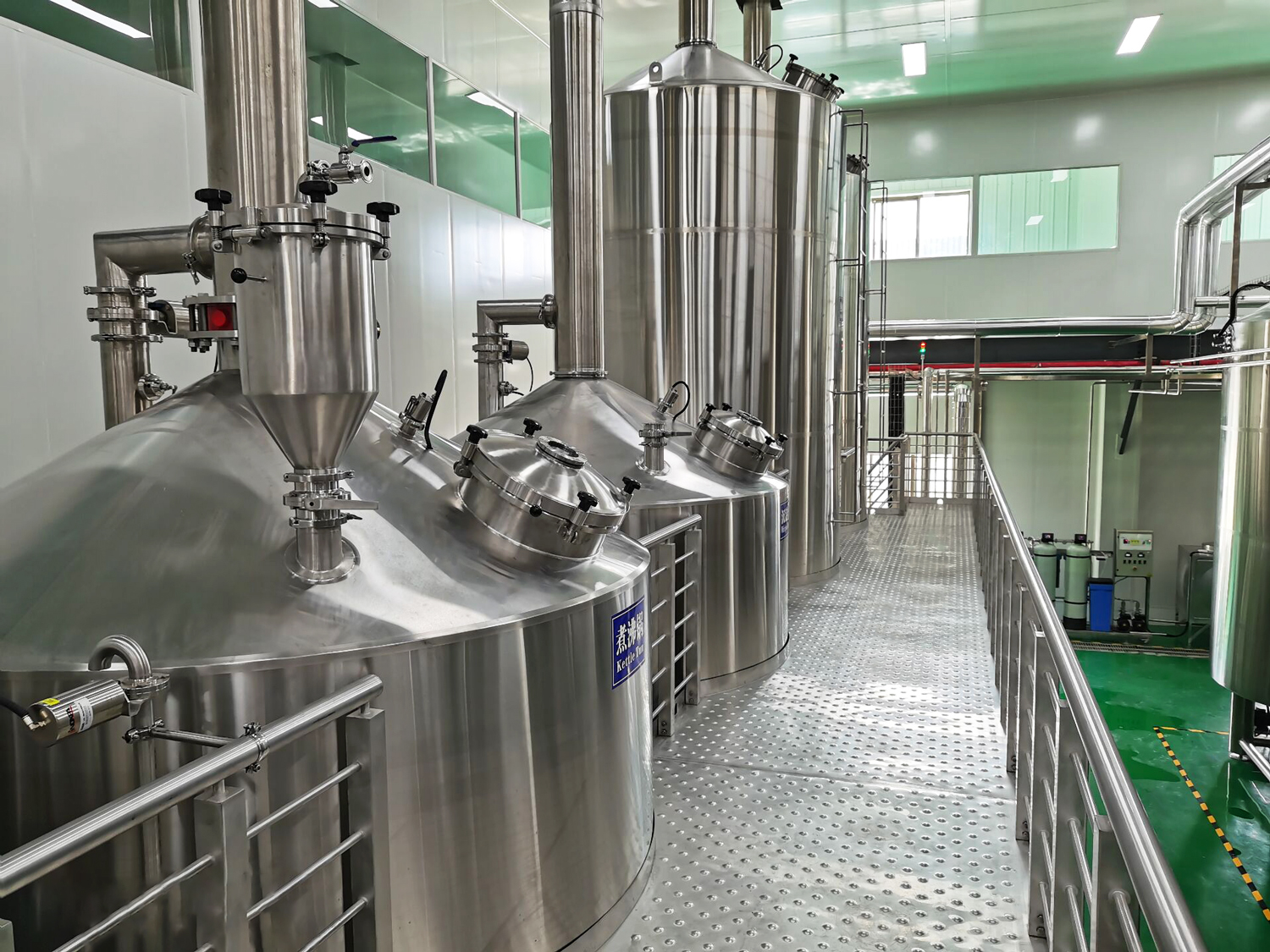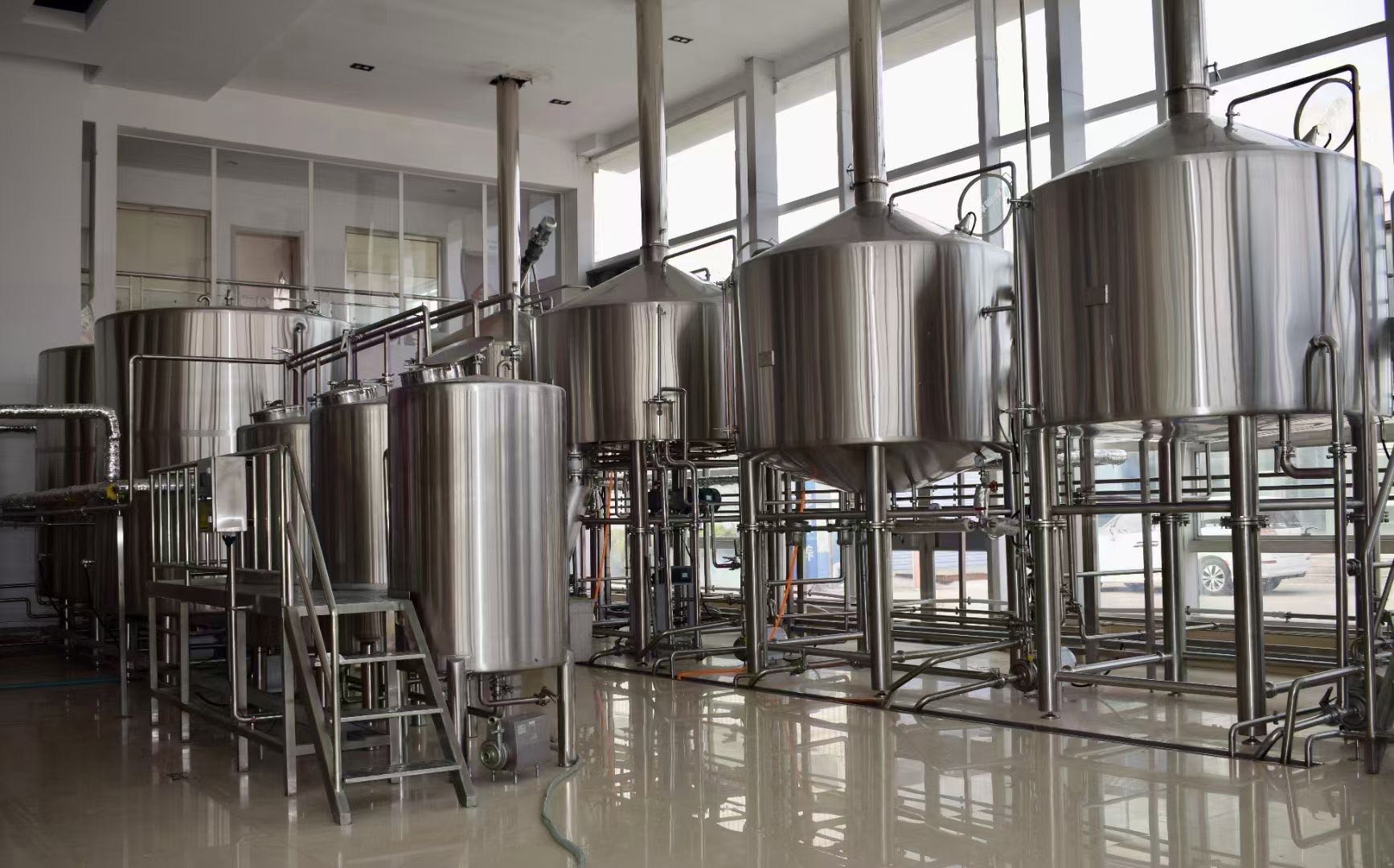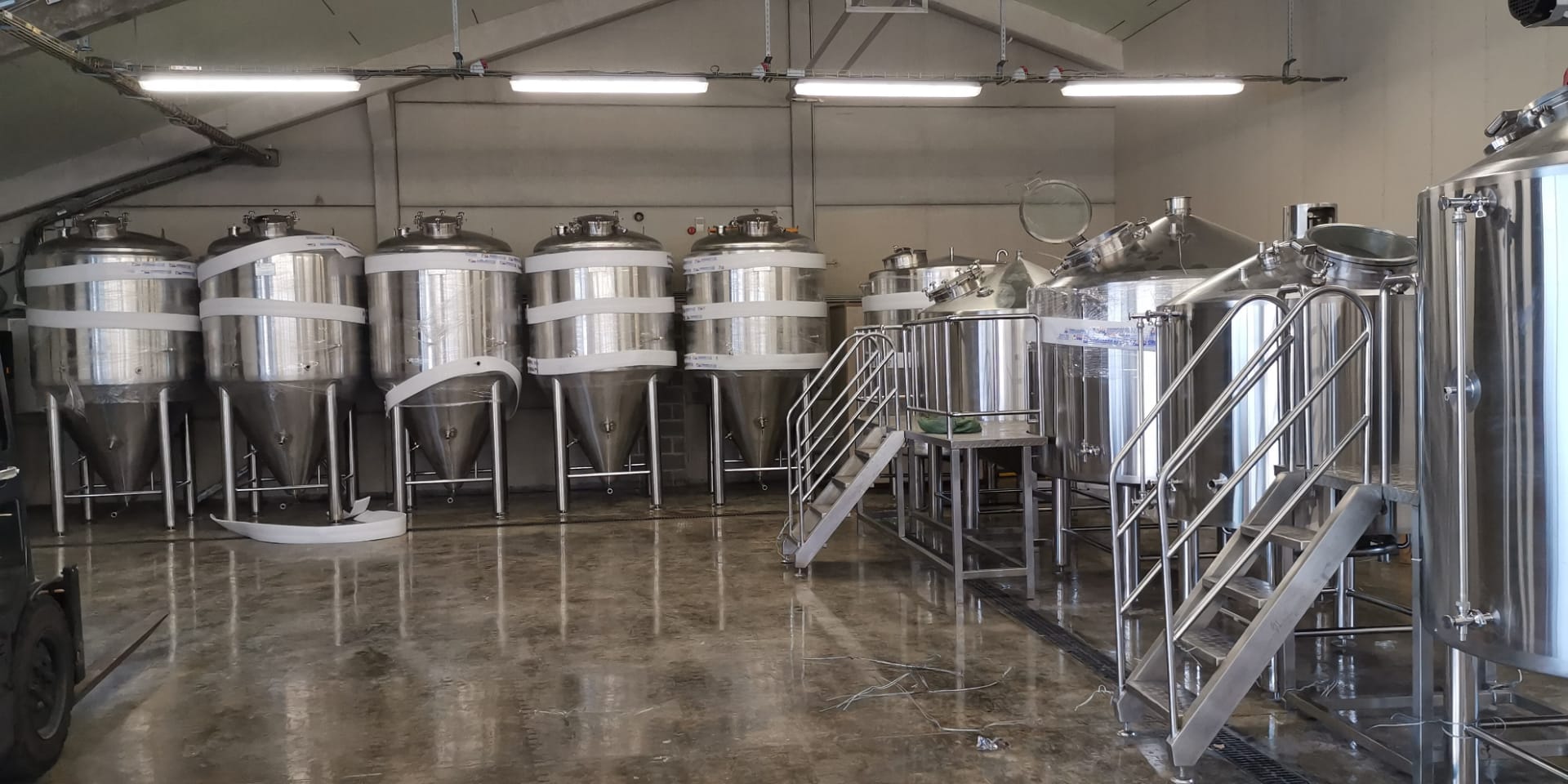 The short brewing cycle of small-scale craft beer and the small output can ensure the freshness of the beer. Compared with ordinary beer, this beer has a good taste and mellow flavor, which is comparable to any imported high-end beer.

Due to batch production, the product can be adjusted to avoid the waste of resources and product backlog in large-scale beer production, and improve the defect of empty equipment capacity.

At the same time, it is matched with the restaurant and entertainment industry to increase its attractiveness, strengthen its promotional capabilities, and increase economic benefits. This is a development trend and high-benefit project.

Shandong Zunhuang Fermentation Equipment Co., Ltd. is a one-stop solution to all your problems, contact me